LTX is a Broadridge company offering a new corporate bond trading platform that is powered by artificial intelligence and places broker-dealers at the center of trading activity to improve market liquidity and efficiency. Building on the market-leading data entrusted to Broadridge, LTX uses next-gen technologies to enable broker-dealers and asset managers to digitize complex processes for more efficient corporate bond trading. Our leadership brings over 150 years of experience in fixed income trading, with deep expertise in e-trading, data science and artificial intelligence.
BACKED BY THE POWER OF BROADRIDGE
IN TRADES
PROCESSED DAILY
CLIENTS


(INCLUDING 19 of 24 US PRIMARY DEALERS)
We strive to push the boundaries of the fixed income marketplace, improving upon the existing framework and adding efficiency where it counts. Become a part of our dynamic emerging business.
What started as an idea is quickly becoming the market standard. Industry leaders are taking notice as they search for liquidity solutions. We are transforming the fixed income market, one product at a time.
LTX LEADERSHIP TEAM



LTX's leadership team is supported by Broadridge's financial, human capital, technology and marketing teams.



LTX Board Observers
Tim Gokey
Chief Executive Officer, Broadridge
Tim is the Chief Executive Officer of Broadridge, having been appointed to this role in January 2019. He was elected to the Broadridge Board of Directors in 2019. Tim served as President of Broadridge from 2017 to 2020, and served as Chief Operating Officer from 2012 to 2019. He joined Broadridge in 2010 as Chief Corporate Development Officer and was responsible for the company's growth initiatives. Prior to joining Broadridge, Tim was President of the Retail Tax business at H&R Block. Earlier, he spent 13 years at McKinsey and Company. Tim also serves on the Board of C.H. Robinson Worldwide, Inc.)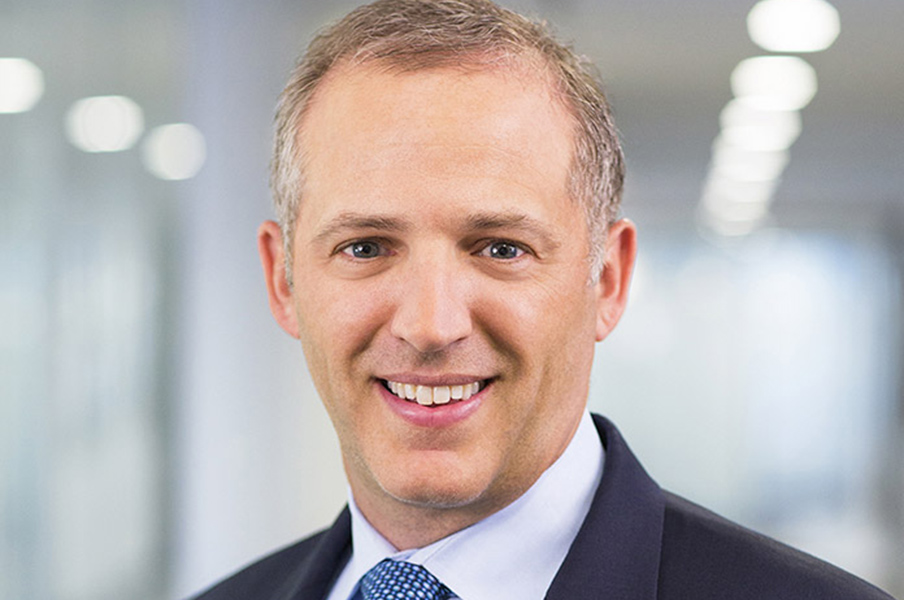 Jim Young
Corporate Vice President, Chief Financial Officer, Broadridge, Non-executive Observer
Jim joined Broadridge in 2014 after serving in senior finance roles at Visa Inc. Most recently, Jim was Senior Vice President, Finance and was responsible for global financial planning and analysis for Visa's businesses in North America, Latin America, Asia Pacific, Central Europe, the Middle East and Africa. Prior to joining Visa in 2006, Jim was a finance executive at early-stage technology companies.
Art Certosimo
Executive Adviser, Non-executive Observer
Art has had a 36 year career in international banking. At Bank of New York Mellon he served as a member of the Executive and Operating Committees and as Senior Executive VP and CEO of Global Markets, leading the company's foreign exchange, capital markets and derivatives trading businesses worldwide. Previously, Art served as CEO of Alternative, Broker-Dealer and the Treasury Clearance Groups. Art was a principal of Morgan Stanley Asset Management and has served on a number of boards and committees dedicated to the financial services industry.